Getting an
Accurate

Reading
is now

Easier
Choose Advisor

Select from the vast network of Gifted Advisors.

Live Chat or Video Reading

Call, Chat, or Private Message a Real Psychics.

Faast Video Responses

Submit a question to a Psychic Advisors.
Connect
With Our
Advisors
Select from the vast network of Psychics, Astrologers, Tarot Card Readers ...
View All Advisor
Real Reviews from

Real Customers.

Thank you Anita for being a great support through this long road you have always been spot on with all you have told me..Having that patience now all things are looking up. I so appreciate you!!!

"She saw that I would meet my soulmate in the summer and this guy is definitely my soulmate. Thank you Psychic Vision for such an accurate reading!!

"I didn't believe it when I got the job!!! My advisor said there was going to be a delay so I assumed I didn't get it, but got the call yesterday!! Thank you!!"
Frequently
Asked Questions
If you have any other questions or feedback, please contact us and we'll get back to you shortly.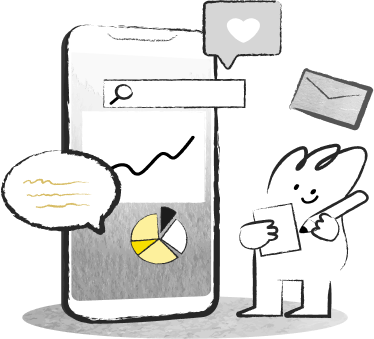 Q.1

How Can I Rate a Service Provided by an Advisor?
Ratings are pretty easy to give. Users can rate paid services after the rendered service is delivered to the user. The steps are easy: At the end of the service (Live Chat or Video Readings, there is RATE NOW option,
Click on Rate Now option
A Rating Pop up will appear
Select the Stars, Standard of service provided, enter your comments and hit Send
Once you get the confirmation message that the review has been created, you are all set
Q.2

What Happens when I click on Consult now during live streaming?
When you click on consult now during a live stream, it gives you a pop up with options of different services. You can select the service as per the availability of the advisor.
Q.3

Which Services Can I Select during a Live Streaming?
Our Psychics Offer Three Services during Live Streaming.

1. Voice Call
2. Live Chat
3. Private Questions.

However, our psychics may select to be unavailable for either Voice Call or Live Chat or both as per their convenience.
Q.4

How does Live Streaming with Psychics work on Psychic Vision Live?
To start, you simply need to select Psychic who is available for Live Streaming whose live session you wish to join.
The selection can be based on the fact that you are interested in having a conversation with a Tarot Reader, Psychic or Astrologer.
Once done, you will enter the live stream where you can either watch Psychics answer the questions of the other live members or you can also ask questions of your choice or select different services offered by the Psychic during the live stream.
Q.5

I have Purchased Credits, however, the credits are not showing up in my Account.
Credits should automatically be added to your account on the purchase however sometimes due to network failure or phone issues, there could be problems in adding credits. We kindly ask that if this occurs, you please email us your receipt as well as Client ID (which can be found at the bottom of the more page) to support@psychicvisionapp.com and we will help you sort through this issue.