The United States Presidental Election is upon the nation within a few weeks, on November 3rd, 2020.
The citizens of America have 2 choices, the major two-party candidates are Republican incumbent President Donald Trump and Democrat former Vice President Joe Biden.
Three of our readers here at Psychic Vision App have taken a look at the candidates, and have provided their predictions and reading insights into this upcoming major event, which are provided below*.
Psychic Nicolenya has provided us with her viewpoint of the candidates and the upcoming election. You can Read her article HERE.
Psychic Bridgette has taken a look at her oracle cards regarding the campaign and has given us her prediction via Video. WATCH NOW As she explains who she feels will be victorious.
And Psychic Rachel has taken a Tarot vantage point of the cards when it comes down to this election and Joe Biden to be President for the upcoming term. You can review her reading HERE.
Check out our Newsfeed In-app for these and more excellent articles and videos from our gifted readers. The readers at Psychic Vision App are available to provide you in-depth personalized video and live chat readings regarding your love life, career and money matters and other important issues. Download our app today and get guidance and insight for your future.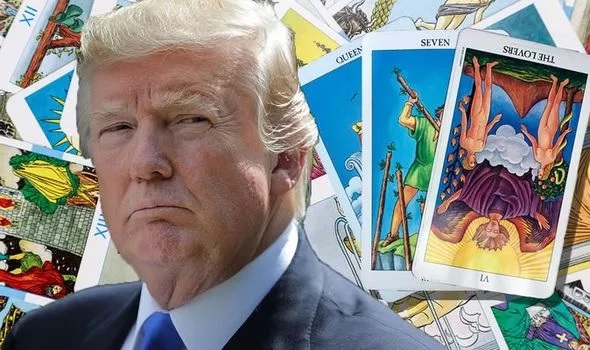 *The opinions expressed are those of that particular reader and not those of Psychic Vision App nor our parent Company Liquid Software Mobile.